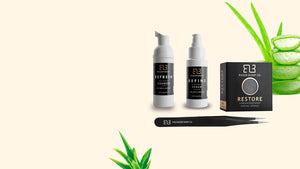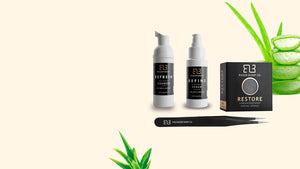 Premium Precision Tweezers & Razor Bump Solutions
As Featured On
Your Skin. Reclaimed.
Reclaim Your Skin
If you are looking for a complete treatment system, then TRBC Reclaim Your Skin System is what you need! It includes everything you need to reclaim your skin: Cleanser, Exfoliator, Extractor, and Soother.
RECLAIM YOUR SKIN NOW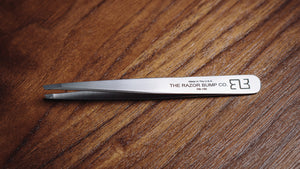 Introducing
The artisan collection
Handmade here in the US, the craftsmanship and attention to detail are unmatched.
BROWSE THE COLLECTION
Check Out Our Best Sellers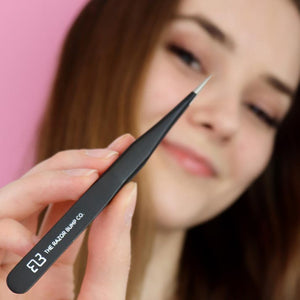 Limited time
FREE KONJAC SPONGES
Our Tweezer bundles now have free konjac sponges on select orders.
View Bundles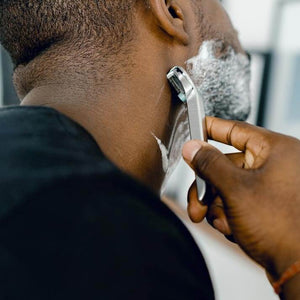 The Perfect Razor Bump Serum
Scientifically-engineered to help men and women who suffer from Pseudofolliculitis Barbe (PFB) more commonly known as Razor Bumps.
SHOP PFB SERUMS
★★★★★

Grips and removes ingrown facial hair without tearing up skin

Loretta S.

Bridgeport, CT
★★★★★

These are better than the The Tweezerman brand and I thought that was impossible. I love them and they work excellent.

Loulu B.

Los Angeles, CA
★★★★★

Since I had eye surgery a hair grows under my eye lid, causing me pain and blurred vision. I was unable to remove the aberrant eyelash at home until I purchased these tweezers.

L. Bell

Phoenix, AZ
★★★★★

These Tweezers are exactly what I was looking for. You could seriously remove a splinter from a flea's behind with these things. LOL I love them! I plan to order at least two more to keep on hand. Highly recommend.

B. Brunner

Macon, GA
★★★★★

These are the ones girls! You grab that chin hair and on the first try..... IT IS OUT! I'm so done wasting time with tweezers!

AnnMarie P.

Lake County, IL